Conservatory Roof Cleaning
We specialise in restoring you conservatory glass and frames back to its formal glory. We guaranteed for a new look after the special cleaning (explained above under window cleaning). Conservatory roofs are as the saying goes "OUT OF SIGHT-OUT OF MIND" Regular cleaning of your conservatory roof will reduce your overall maintenance costs and will prevent corrosion, fading and discolouration which in turn leads to leaks and the need for replacement. Most Conservatory contains moss growth which thrives on wet and damp weather considerably as when on any surface increases considerable damage.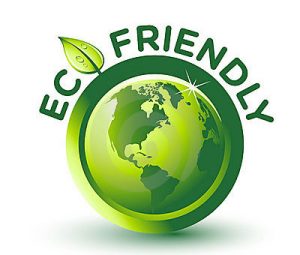 The pole system does not only provide the best possible cleaning results but is also fully Eco-friendly due to no use of any detergents or chemicals, The system also fully complies with the all up to date Health and Safety regulations.